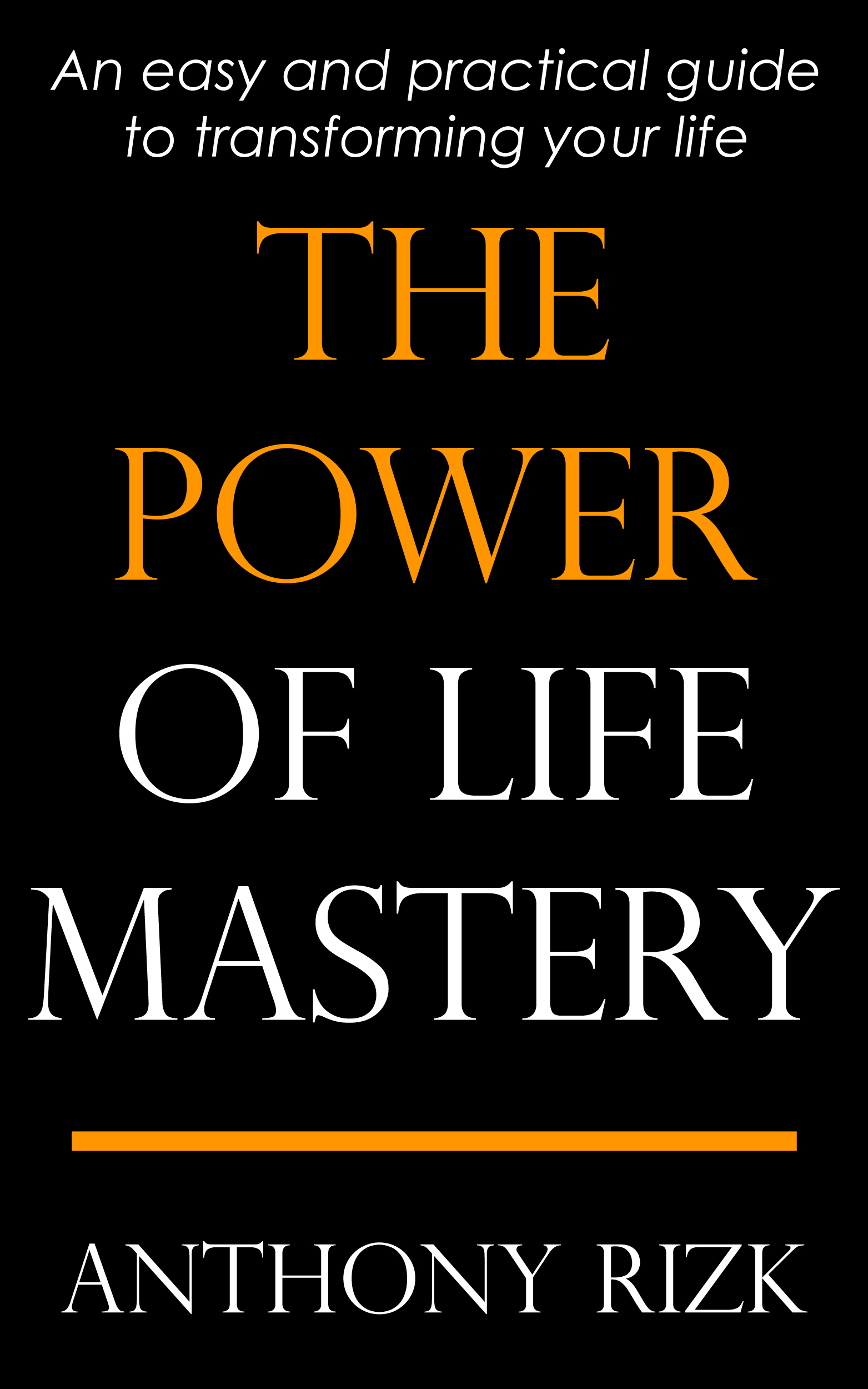 The Power of Life Mastery
The Power of Life Mastery
An easy and practical guide to transforming your life
When the secret of visualizing your dream car isn't "magically" manifesting itself, maybe it's about time you took a look inside and took matters in your own hands. Do you go through each day, feeling as though there should be so much more to life? Have you ever come to the conclusion that you deserve or want more out of life than what you've been getting? The Power of Life Mastery is a no-nonsense formula for creating long-lasting and measurable change. You'll learn how to surpass perceived limitations and step into your inborn capacity for greatness. It is a straightforward and easy-to-understand guide to getting the very best out your life.
Anthony Rizk is an expert in the science of personal transformation. He has helped thousands of people realize their full potentials. He has combined some of the most powerful mental techniques available into a clear-cut system that you can use to take your life to the next level.
The Power of Life Mastery is an explosive course in accelerated learning and personal mastery that really works. You'll learn how to end self-sabotage and release your full potential, by applying proven strategies for maximizing your results. It covers a step-by-step, comprehensive training program in creating outstanding breakthroughs in every area of your life.
Anthony will walk you through, hand in hand, the process of developing and recapturing the essence of your truest self. He
will uncover time-tested and proven strategies for getting much more of what you want, and less of what you don't.
In The Power of Life Mastery are the secret keys to living a 'Life by Design;" those little-known distinctions that make all the difference. It is your passport to happiness, well-being and personal fulfillment. So, hold on tight and prepare for the ride of your life.