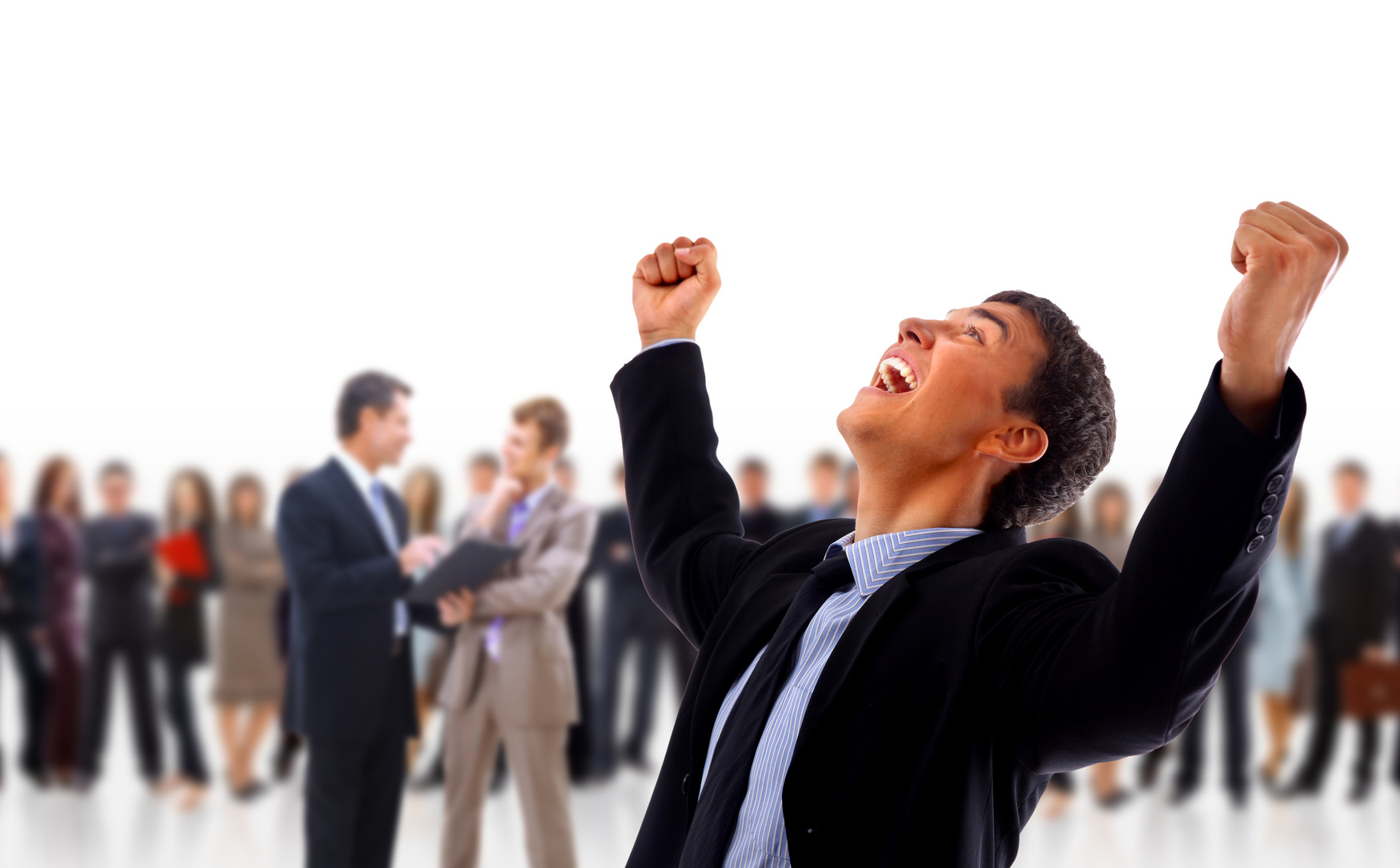 Sales Training in Lebanon on 18, 19 February, 2015
Sales Training in Lebanon

Sales Training in Lebanon: This course addresses the development needs of your employees within the organization to easily persuade your clients by using golden rules & strategies, Meta program & magic words.
Join us at one of the most effective sales training programs in Lebanon and the Middle East and become the best of the best!
Whether you're an individual, a marketer, team leader or entrepreneur, you need rock-solid sales training to ensure that your business continues to impressively thrive in the coming years. This involves adopting a new methodology; a strategic method for increasing both profit and customer satisfaction.
Selling in the Middle East requires a special set of skills; an understanding of what motivates people in our region to buy. Techniques and tactics that work well in one area of the world will not necessarily apply to another. Therefore, everything that you learn in a sales training should be formulated to engage the hearts and minds of your particular audience.
Learn the EFFECTIVE way the best sales persons sell
and EASILY get the competitive edge!
What will I Master?
* Intro to NLP (Neuro-Linguistic Programming)
* How to psychologically influence people's decisions
* The Revolutionary predicates and representational systems
* How to become a human lie detector: The Eye Accessing Movements
* The sensory perceptual buying strategies in minutes
* The most advanced rapport skills
* The New and Advanced Meta Model
* The magic words that close the deal every time
With Whom?
Anthony Rizk
Peak Performance Strategist and Coach, Corporate Trainer
https://anthonyrizk.org
Event Date: 18, 19 February, 2015 (from 5:00pm till 9:00pm each day)
Investment Required: USD 245 NET per person
* including certification, coffee breaks, lunch and manuals
Facebook Event: Click Here