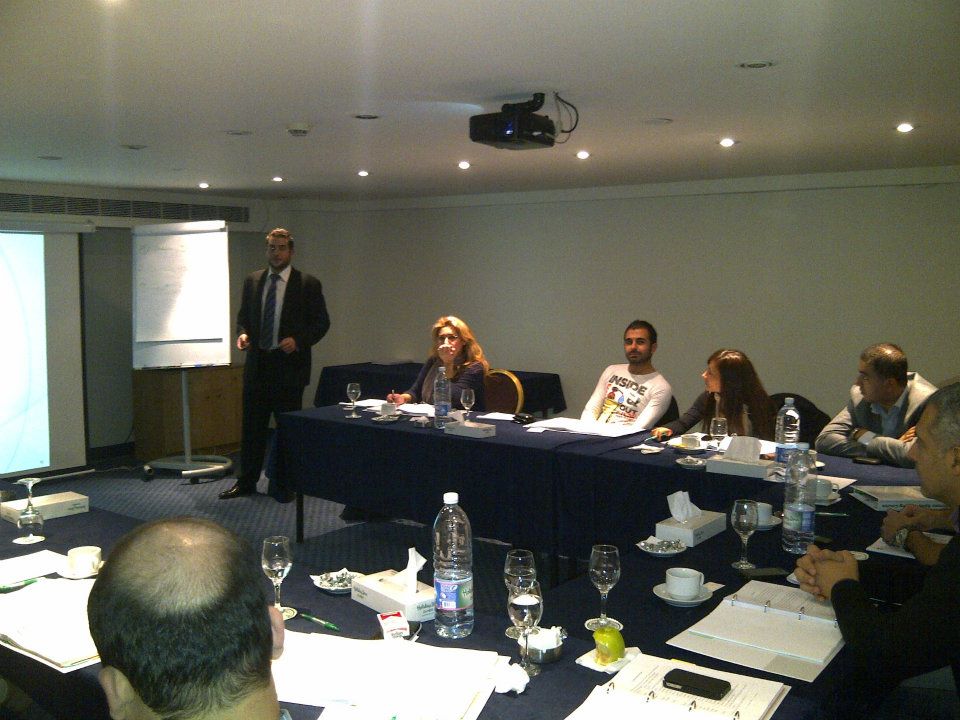 Business NLP Certification in Lebanon on 29-30, Mar 5-6 Apr 2014
Business NLP Certification in Lebanon on 29-30, Mar 5-6 Apr 2014
If you're looking to double, triple or even quadruple your sales, then this course is for you. This Business NLP Certification in Lebanon training is most appropriate for the professionals who directly interact with customers. Employees will upgrade their skills to effectively adopt NLP into their sales strategies. In addition, managers who have staff attending this training may also wish to attend, so that they can actively reinforce the training effort. This training is remarkably experiential in nature. The participants will enjoy practicing and mastering NLP techniques in a highly interactive setting. Participants will also be closely monitored and guided throughout the duration of the training.
You will learn to:
Master selling skills
Successfully dominate and close any business deal
Increase repeat business
Create and strengthen customer loyalty
Create and strengthen employee loyalty
Easily acquire and retain new customers
Develop greater synergy between employees
Eye Accessing Movements
Representational Systems
Predicates
Sensory Perceptual Strategies
Advanced rapport
Major Presuppositions of NLP
Meta Model
Anchoring
Meta Programs
Eliciting States and Anchoring
Magic Words
Storytelling
Embedded Commands
More than 50 Language Patterns to Use
Softening Phrases
What You Will Earn: Upon completion of the written examination, you will become a Practitioner by the world's largest NLP certifying body: The National Federation of NLP, USA.
Course Title: Business NLP Certification in Lebanon
Course Duration: 4 days
Course Dates: 29-30, Mar 5-6 Apr 2014
Course Location: Holiday Inn, Beiut – Lebanon
Investment Required: $1,250 NET (All inclusive). Please call for group discounts and NFNLP members discounts!
Requirements: English language is a must – No prerequisite required
For more information about Business NLP Certification in Lebanon, Middle East, and Gulf  Click Here