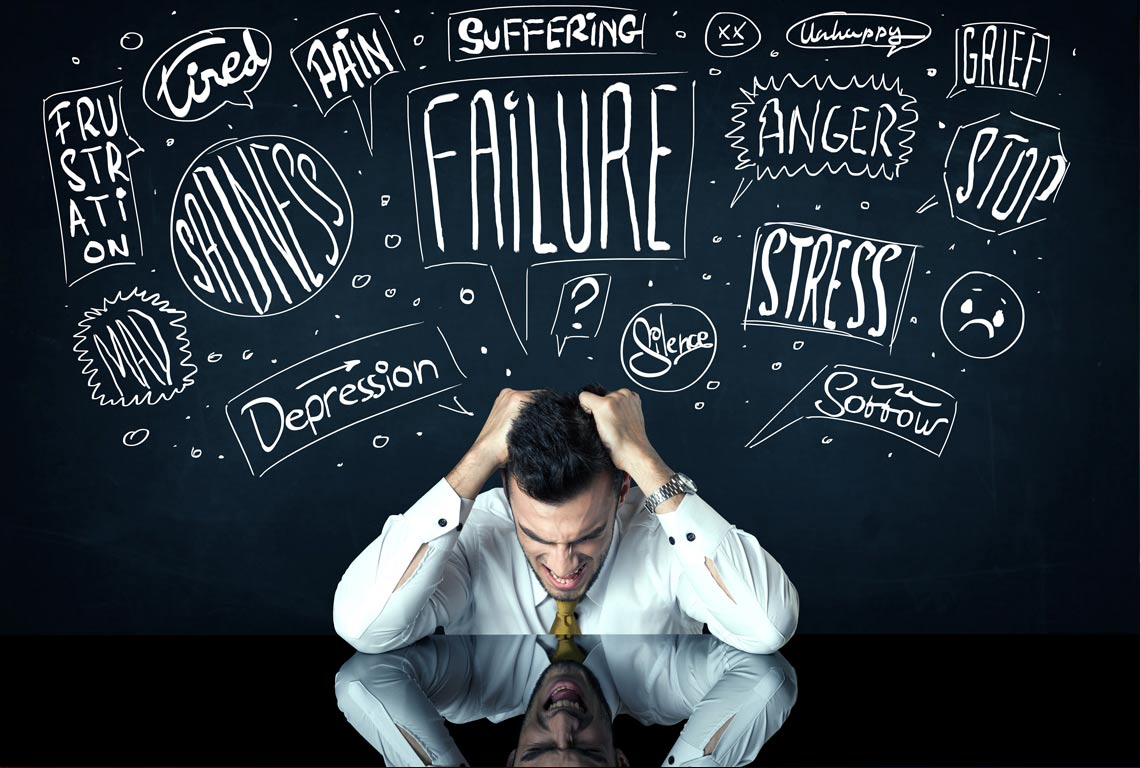 NLP Certification in Doha, Qatar
NLP Certification in Doha, Qatar
Ready to be a Certified NeuroLinguistic Programming (NLP) Practitioner in QATAR this September?
We are launching the Basic NLP Practitioner Certification course on the 7th, 8th, 9th, 10th, & 11th of September 2014(5 full days) in DOHA, QATAR.
Course Duration: 5 days
Trainer: Anthony Rizk (www.anthonyrizk.org) – Certified NLP Trainer
Investment fees: QAR 7,500 NET ( Qatari Riyals) per person including the following:
–          Examination
–          NLP Certification from the National Federation of NLP, USA
–          One year Membership with the National Federation of NLP, USA
–          NLP Certification Course Manual
–          Coffee breaks and lunches for 5 days
Early Bird Discount: QAR 7,000 per person valid till 10th July, 2014
Venue: Millennium Hotel, Doha – Qatar
Requirements: English language is a must
Seats are very limited and will be sold out fast, so book yours now!
Upon successful completion of the course requirements and examinations, you will be awarded a Basic NLP Practitioner Certificate from the National Federation of NLP in USA, and you will receive a 1-year membership with the National Federation in USA.
Looking forward to your participation.