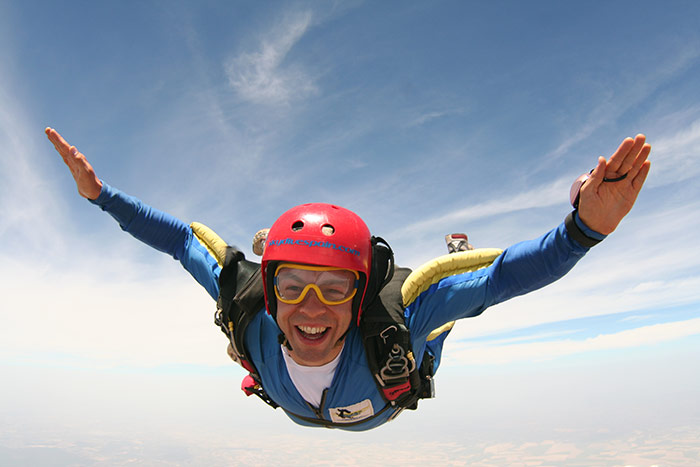 Motivational Speaker in Middle East and Lebanon – The New You Motivation Seminar
Motivational Speaker in Middle East and Lebanon
The New You Motivation Seminar
This motivational event is intended for all people who desire to explore the different aspects of themselves and naturally say YES to change, self mastery and peak performance. It focuses on motivating each member to break their limits, and thus achieving more than they thought possible. The New You will pump up the energy in the participants and teach them how to always perform at their best with passion, self confidence, and motivation.
Anthony has uncovered little-known keys to success and personal achievement that enable any individual to operate at a level of peak performance. He uses humor, anecdote and modern-day research to share his knowledge with anyone interested in achieving greatness. Anthony has achieved international acclaim as a peak performance coach; operating throughout Lebanon, the Middle East and the Gulf.
Anthony's no-filler, high-powered style fills the room with a positive energy that engages the audience and helps people make rapid internal shifts that lead to success. His action-oriented presentations are powerful, mesmerizing and relevant to the listener's everyday life.
Spend the day with the most sought after Motivational Speaker in Middle East and Lebanon
Event Date: To Be Announced
Event Location: To Be Announced